Scion xB and Honda Element are box-shaped models designed to appeal to younger buyers. Both vehicles reached their limits and gone out of production. Similar models include the Kia Soul and Nissan Cube but the latter was also discontinued. Honda Element left the production lines after the 2011 model year while the xB reached the 2016 model year when Toyota announced its discontinuation early that year.
However, since their discontinuation, both models have been rumored to be replaced with the new versions. But according to the latest reports, these models don't have perspective at least not in their familiar form.
Honda Element and replacement:
Honda launched uniquely designed Element in 2003 targeting the younger buyers. The model emerged at time when the compact SUV market was relatively new and with little competition Honda achieved its goal. The 2003 model year was the most successful for this model. However, rival brands recognized Element's success and models like the Kia Soul, Nissan Cube, Ford Flex and Scion xB joined the game quickly. With similar characteristic but more affordable price these models took the large piece of Element's market. After that Honda made the decision not to upgrade this model and it had only minor styling and mechanical updates during the 8-year life cycle. With strong rivalry from its stable mate the CRV and mentioned factors the sales continued to decrease reaching only 14, 000 sold vehicles in 2009. As the result, Honda ended the production of this model in April 2011.
As for the successor of this model, the latest reports suggest that rumors about the new Honda Element won't become reality as the modern market demands ultramodern styling and top-notch technology which don't fit with Element's concept.
Scion xB and replacement:
Scion, Toyota's youth-oriented brand, launched the xB in 2003. This model was brand's most popular vehicle stateside until 2011 when the tC suppressed its sales. The best year for the xB was in 2006 when this model went in more than 60, 000 units. However, after the introduction of the second-generation version in 2007 the sales started decreasing. In the final 2016 model year, this model was sold in just 2, 667 units. In the beginning of 2016, Toyota, however, announced model's discontinuation.
The same destiny, however, was reserved for the entire Scion brand. In February 2016, Toyota said the 2016 model year will be the final year for this brand. The models iA and iM will be re-badged as Yaris iA and Corolla iM. On the other hand, the FR-S model returned as the Toyota 86.
As for the new xB model, Toyota already replaced it by the second-generation of more conventional hatchback model Toyota Auris for the 2016 model year. So, the xB won't also see the similarly styled successor in anytime soon.

Honda Element And Scion XB Will Not Be Released Anytime Soon >> Certified Pre Owned 2015 Scion Xb Front Wheel Drive Wagon
Honda Element And Scion XB Will Not Be Released Anytime Soon >> 2011 Honda Element Vs 2011 Scion Xb The Car Connection
Honda Element And Scion XB Will Not Be Released Anytime Soon >> 2008 Scion Xb Boxy Trumps Foxy Los Angeles Times
Honda Element And Scion XB Will Not Be Released Anytime Soon >> 2011 Scion Xb
Honda Element And Scion XB Will Not Be Released Anytime Soon >> Car Review Scion Xb Driving
Honda Element And Scion XB Will Not Be Released Anytime Soon >> Ranking The Best Boxy Cars Kia Soul Vs Scion Xb Vs Honda
Honda Element And Scion XB Will Not Be Released Anytime Soon >> 2010 Honda Element Read Owner And Expert Reviews Prices
Honda Element And Scion XB Will Not Be Released Anytime Soon >> 2019 Honda Element Usa Price Release Date Auto Run Speed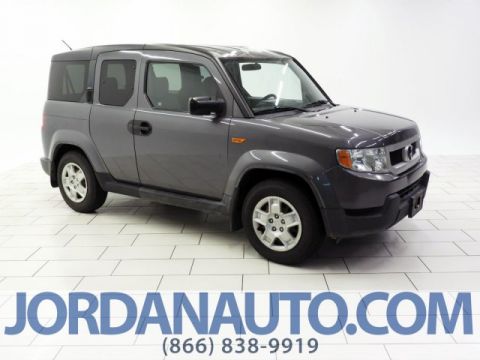 Honda Element And Scion XB Will Not Be Released Anytime Soon >> Pre Owned 2011 Honda Element Lx Fwd Sport Utility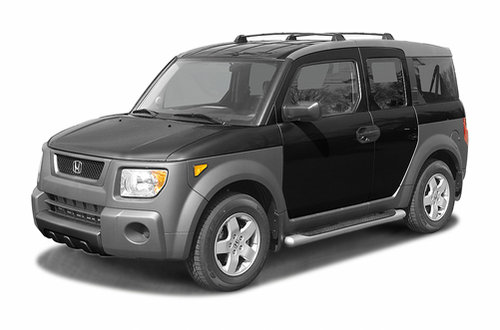 Honda Element And Scion XB Will Not Be Released Anytime Soon >> 2005 Honda Element For Every Turn There S Cars Com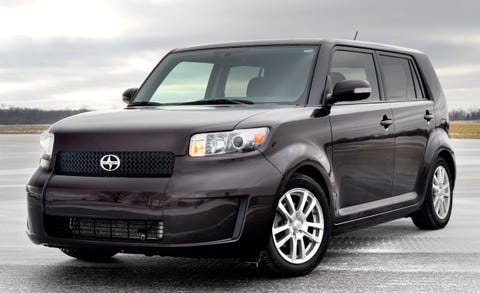 Honda Element And Scion XB Will Not Be Released Anytime Soon >> 2008 Scion Xb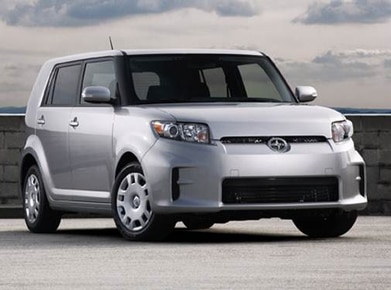 Honda Element And Scion XB Will Not Be Released Anytime Soon >> 2011 Scion Xb Pricing Ratings Expert Review Kelley
Honda Element And Scion XB Will Not Be Released Anytime Soon >> 2010 Honda Element For Sale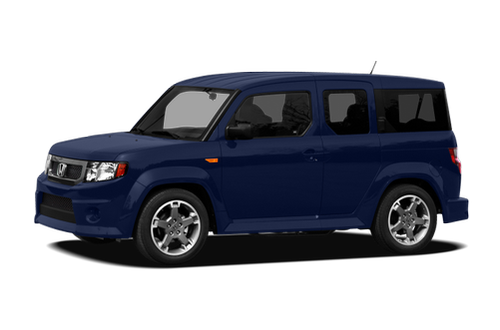 Honda Element And Scion XB Will Not Be Released Anytime Soon >> 2010 Honda Element For Every Turn There S Cars Com
Honda Element And Scion XB Will Not Be Released Anytime Soon >> Honda Element Vs Scion Xb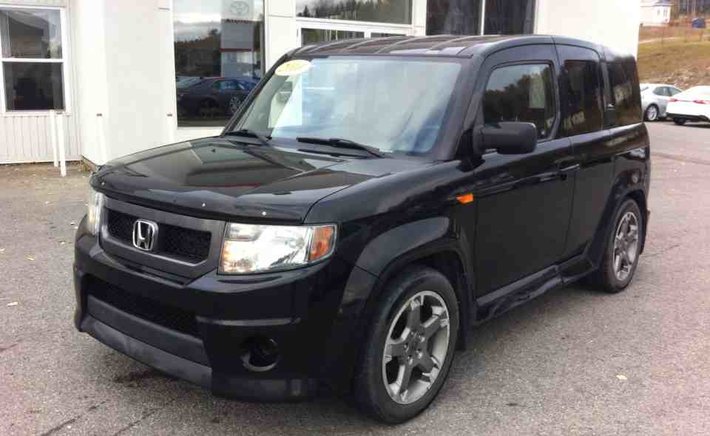 Honda Element And Scion XB Will Not Be Released Anytime Soon >> Used 2010 Honda Element Sc Sc In Gaspe Used Inventory
Honda Element And Scion XB Will Not Be Released Anytime Soon >> Car Review Scion Xb Driving
Honda Element And Scion XB Will Not Be Released Anytime Soon >> 2005 Honda Element Review Carfax Vehicle Research
Honda Element And Scion XB Will Not Be Released Anytime Soon >> Car Cartoon Png Download 1280 960 Free Transparent Honda
Honda Element And Scion XB Will Not Be Released Anytime Soon >> 2010 Honda Element For Sale
Honda Element And Scion XB Will Not Be Released Anytime Soon >> Toyota To Scrap Scion Brand Keep The Cars
Honda Element And Scion XB Will Not Be Released Anytime Soon >> Sold My 08 Element Got An 2011 Scion Xb Honda Element
Honda Element And Scion XB Will Not Be Released Anytime Soon >> Suv Review 2009 Honda Element Sc Driving
Honda Element And Scion XB Will Not Be Released Anytime Soon >> 2008 Scion Xb Boxy Trumps Foxy Los Angeles Times
Honda Element And Scion XB Will Not Be Released Anytime Soon >> Mt News December 2003 Toyota Scion Xb Dilemma Mini
Honda Element And Scion XB Will Not Be Released Anytime Soon >> 2015 Scion Xb 5dr Wgn At
Honda Element And Scion XB Will Not Be Released Anytime Soon >> Test Drive Honda Element Sc The Mercury News
Honda Element And Scion XB Will Not Be Released Anytime Soon >> 2010 Honda Element
Honda Element And Scion XB Will Not Be Released Anytime Soon >> Remember When These Boxy Japanese Wagons Were A Thing
Honda Element And Scion XB Will Not Be Released Anytime Soon >> 2006 Honda Element Review Carfax Vehicle Research
Honda Element And Scion XB Will Not Be Released Anytime Soon >> 2009 Honda Element Vs Ford Transit Connect Kia Soul Scion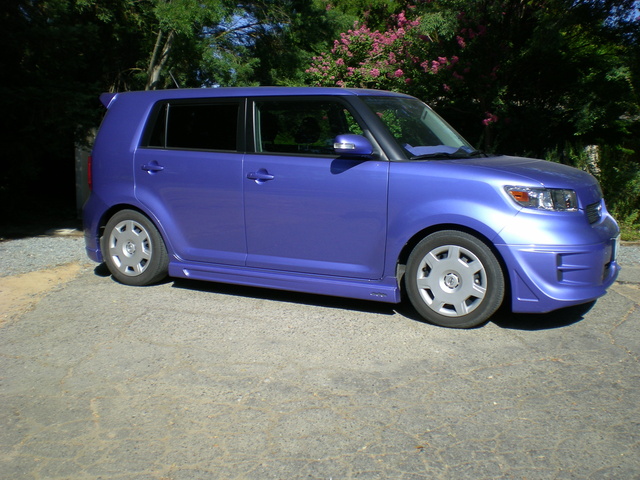 Honda Element And Scion XB Will Not Be Released Anytime Soon >> 2010 Scion Xb Overview Cargurus
Honda Element And Scion XB Will Not Be Released Anytime Soon >> Used 2015 Scion Xb For Sale In Spokane Valley Wa Fj075386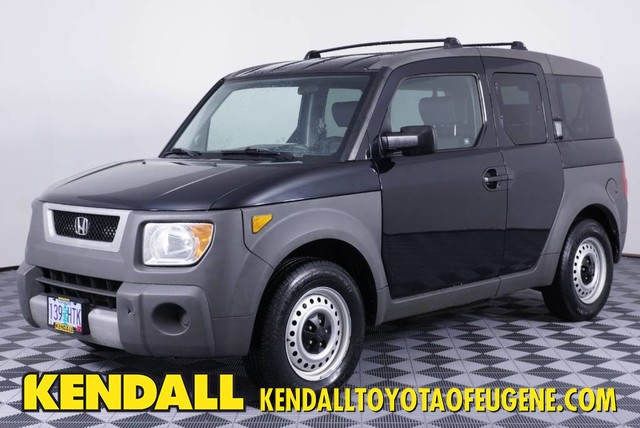 Honda Element And Scion XB Will Not Be Released Anytime Soon >> Pre Owned 2004 Honda Element Lx Front Wheel Drive Suv
Honda Element And Scion XB Will Not Be Released Anytime Soon >> Used 2014 Scion Xb Wagon Pricing For Sale Edmunds
Honda Element And Scion XB Will Not Be Released Anytime Soon >> 2010 Used Honda Element 2wd 5dr Automatic Sc At Mash Cars Serving Wahiawa Hi Iid 19284661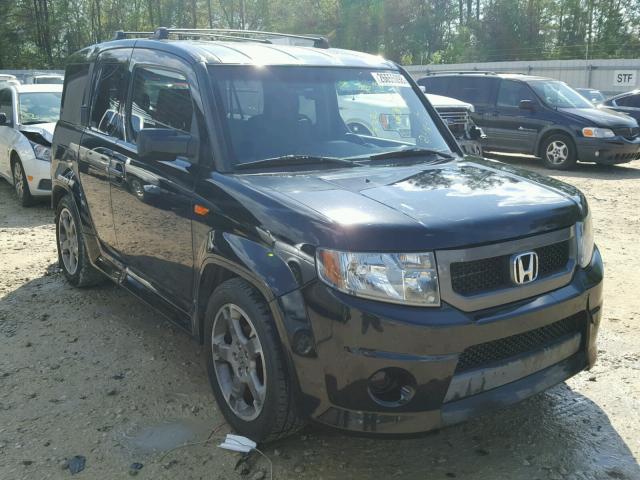 Honda Element And Scion XB Will Not Be Released Anytime Soon >> 5j6yh1h99al006488 2010 Honda Element Sc In Fl
Honda Element And Scion XB Will Not Be Released Anytime Soon >> The 2020 Kia Soul Safe Practical Affordable And A Riot
Honda Element And Scion XB Will Not Be Released Anytime Soon >> Pre Owned 2007 Honda Element Ex 4wd Suv Honda Element And Scion XB Will Not Be Released Anytime Soon >> 2009 Scion Xb
Honda Element And Scion XB Will Not Be Released Anytime Soon >> Honda Element Vs Scion Xb
Honda Element And Scion XB Will Not Be Released Anytime Soon >> 2009 Scion Xb Information
Honda Element And Scion XB Will Not Be Released Anytime Soon >> 2011 Honda Element Lx 4dr Suv In Fayetteville Ga Global
Honda Element And Scion XB Will Not Be Released Anytime Soon >> Kia Soul Last Box Standing News Cars Com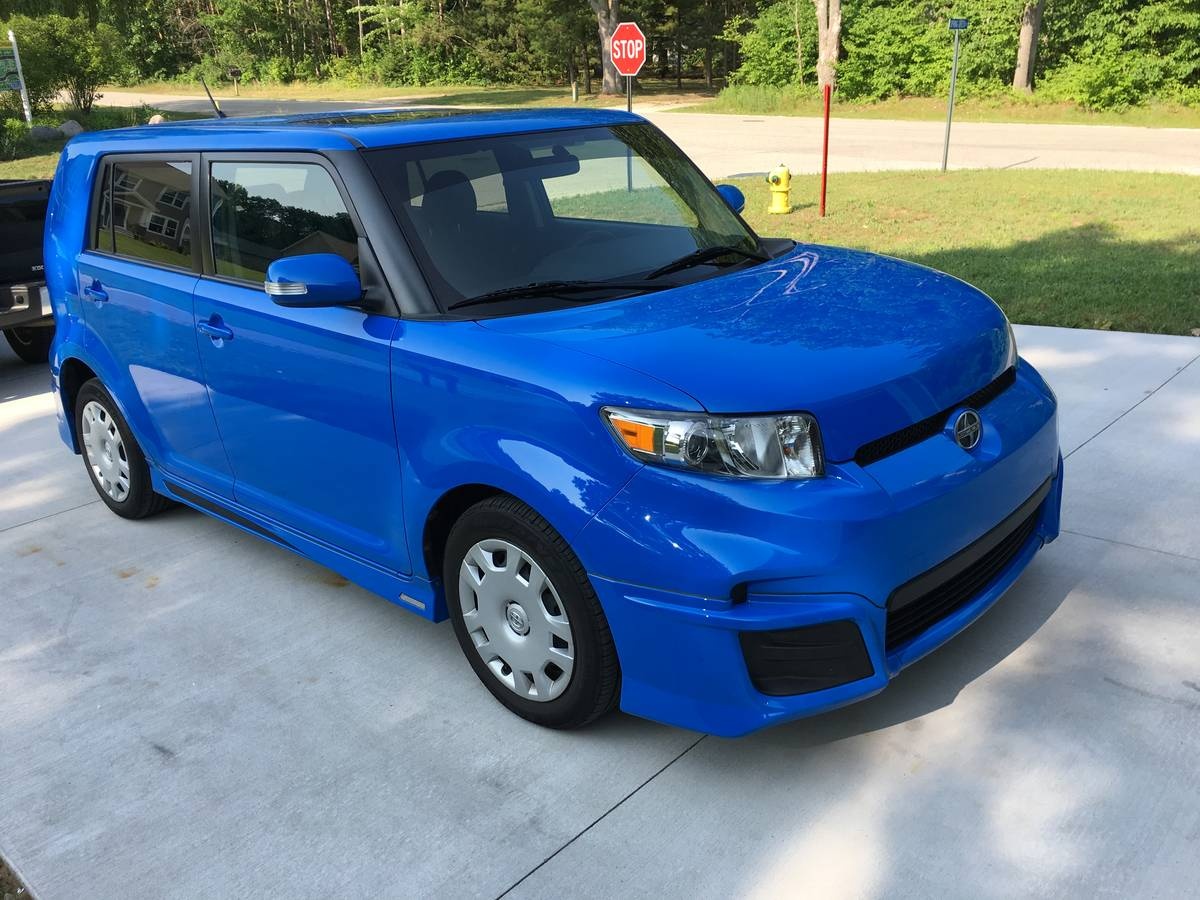 Honda Element And Scion XB Will Not Be Released Anytime Soon >> 2011 Scion Xb Overview Cargurus
Honda Element And Scion XB Will Not Be Released Anytime Soon >> Flex Background Png Download 1004 373 Free Transparent
Honda Element And Scion XB Will Not Be Released Anytime Soon >> 2010 Honda Element Ex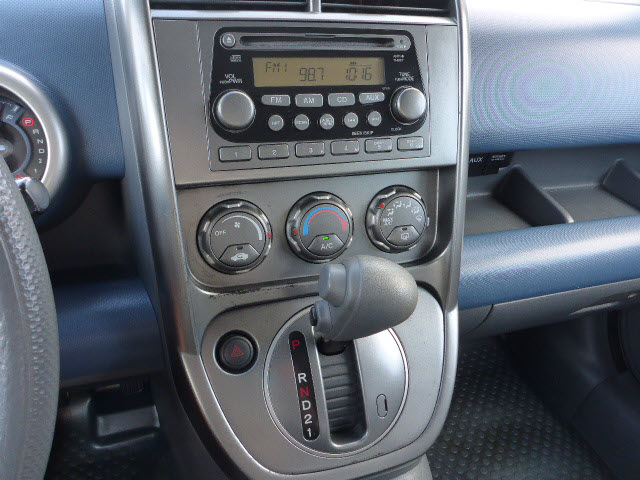 Honda Element And Scion XB Will Not Be Released Anytime Soon >> Pre Owned 2003 Honda Element Ex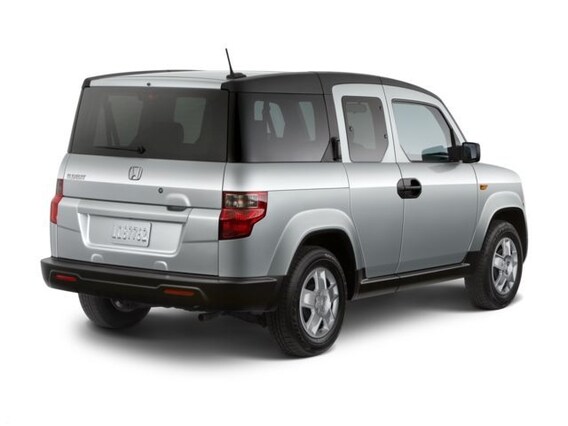 Honda Element And Scion XB Will Not Be Released Anytime Soon >> Compare 2012 Honda Element Prices Arlington Tx
Honda Element And Scion XB Will Not Be Released Anytime Soon >> Pre Owned 2007 Honda Element Ex 4wd Suv