Jeep has recently revealed 2017 Jeep Wrangler. This iconic, military-inspired, all-terrain SUV comes with no mayor upgrades. It brings optional LED headlights and foglights while it also offers new Cold Weather package. However, much more attention occupies the 2018 model year and expected all-new 2018 Jeep Wrangler.
What should be new?
Well, more than decade passed since this model's last redesign and according to strong indications the production of new-generation Wrangler should start sometime in 2017 in Toledo plant, Ohio. What's more alongside with the new Wrangler model the brand should build long-rumored Wrangler-based truck.
However, based on what we know so far, the Jeep will focus to deliver more comfortable and fuel efficient Wrangler as well as improved safety aspect. Of course the company will try to achieve mentioned but ensuring in the same time its proven and may be improved off-road capabilities.
2018 Jeep Wrangler: New-generation Design
When it comes to the design of the new 2018 Jeep Wrangler so far available information doesn't provide clear picture. However, some sources claim that in terms of exterior design the model won't be large departure from the current design philosophy. In some regard it isn't strange because the company wants to continue its heritage and save its unique identity.
So, we will likely see familiar probably slightly tweaked seven slot grille, exterior exposed door hinges, chunky fenders, circular headlights, fold-down windshield and so on.
Lighter is better!
On the other hand, under the skin the Jeep will work to improve fuel economy and at least to keep its proven capability. In that context, aluminum will get its role in some components. It will likely be used for hang-on elements like doors, inner section of the hood and may be for windshield. Other construction parts should stick with conventional steel.
What we should also expect, the Wrangler will likely continue with ladder frame chassis and solid axles. We believe that Jeep would try to take off some pounds from this area as well but will also try to improve strength and durability. It would be interesting to see how much pounds this model will shed with mentioned improvements.
Interior features:
About interior we said that Jeep will try to ensure better comfort and next-lever tech features. However, at this moment we don't know how it will execute that.
It is natural to expect higher level materials and finishes and more soft-touch surfaces. We of course should not expect Jeep to spoil us with high level luxury yet at some extent it will keep the rugged identity of this model inside as well.
However, we should get UConnect infotainment system and its benefits like larger center screen, smartphone compatibility, navigation, strong sound system and more. Also next-lever of safety features should include some advanced aids which will improve model's safety ratings.
2018 Jeep Wrangler: Performance
On the performance front, as we said, the 2018 Jeep Wrangler should benefit from the reduced weight and improved underpinning. But, the model should introduce new engine options as well.
Some sources claim that new-generation Wrangler will get new turbocharged inline-4 engine and new 8-speed automatic transmission. We don't know what power and torque figures this engine will be capable for but it definitely promises better fuel economy.
On the other hand, a 3.6 liter Pentastar V-6 should stay standard engine and we bet six-speed manual transmission as well. We also hope for improved power output of this engine at around 300 hp.
However, the most fuel efficient engine version should be a new turbodiesel V-6. A candidate is a 3.0 liter EcoDiesel engine from the Ram 1500. In the Ram's truck this engine produces 240 hp and torque of 420 lb-ft.
2018 Jeep Wrangler: Arrival, Price
The 2018 Jeep Wrangler should debut late this year or in early 2017. The sale will start later in the year. About the price, we expect to start from around $25, 000.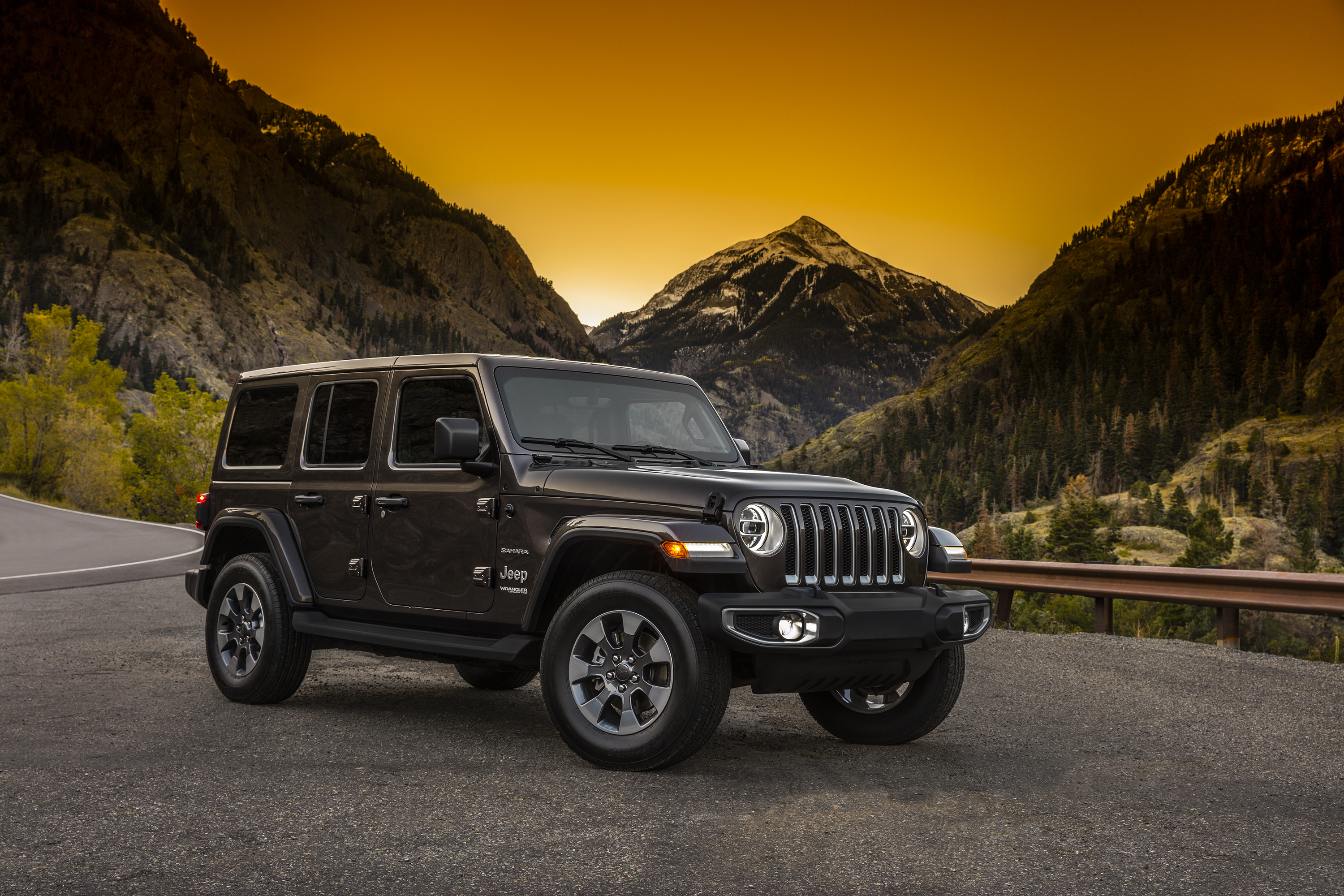 2018 Jeep Wrangler: Redesign, Aluminum Elements, Engines >> 2018 Jeep Wrangler 100 Pounds Lighter Uses Steel Aluminum
2018 Jeep Wrangler: Redesign, Aluminum Elements, Engines >> 2018 Jeep Wrangler Jl Wrangler Redesign Cj Pony Parts
2018 Jeep Wrangler: Redesign, Aluminum Elements, Engines >> 2018 Jeep Wrangler Jl Wrangler Redesign Cj Pony Parts
2018 Jeep Wrangler: Redesign, Aluminum Elements, Engines >> 2018 Jeep Wrangler How Does Jeep Redesign The World S Most
2018 Jeep Wrangler: Redesign, Aluminum Elements, Engines >> 2018 Jeep Wrangler Off Road Suv Redesigned For Capability
2018 Jeep Wrangler: Redesign, Aluminum Elements, Engines >> 2018 Jeep Wrangler Jl Still Steel Still Capable After All
2018 Jeep Wrangler: Redesign, Aluminum Elements, Engines >> All New 2018 Jeep Wrangler Specs Released At La Auto Show
2018 Jeep Wrangler: Redesign, Aluminum Elements, Engines >> L A Auto Show 2018 Jeep Wrangler Sports New Design Engine
2018 Jeep Wrangler: Redesign, Aluminum Elements, Engines >> 2018 Jeep Wrangler Reviews Research Wrangler Prices Specs Motortrend
2018 Jeep Wrangler: Redesign, Aluminum Elements, Engines >> 2018 Jeep Wrangler Unlimited Sahara More Civilized But
2018 Jeep Wrangler: Redesign, Aluminum Elements, Engines >> 2018 Jeep Wrangler Jl First Review Better Off Road And On
2018 Jeep Wrangler: Redesign, Aluminum Elements, Engines >> 2018 Jeep Wrangler First Drive Review Autonxt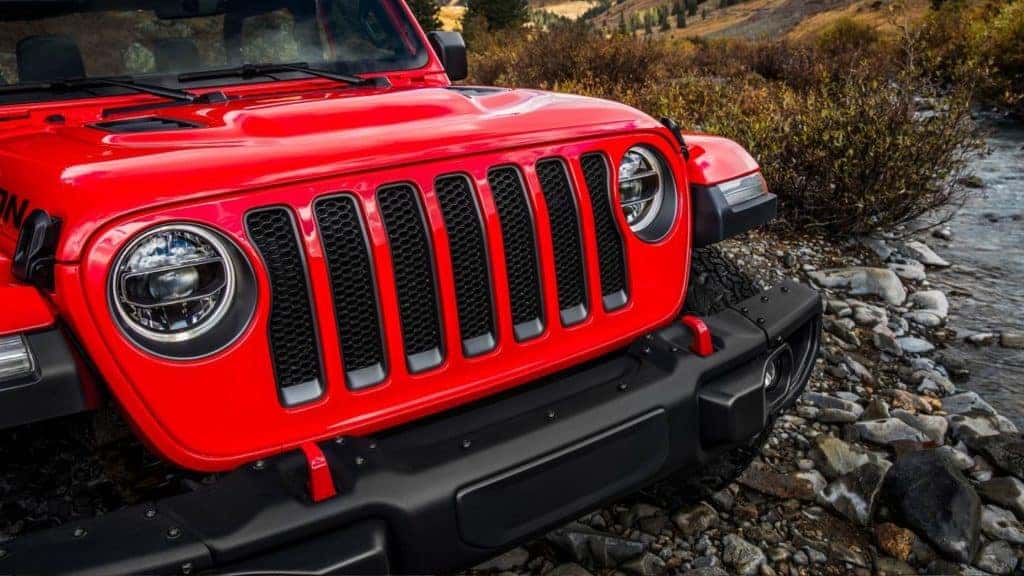 2018 Jeep Wrangler: Redesign, Aluminum Elements, Engines >> 2018 Jeep Wrangler Review Normandin Dodge Chrysler Jeep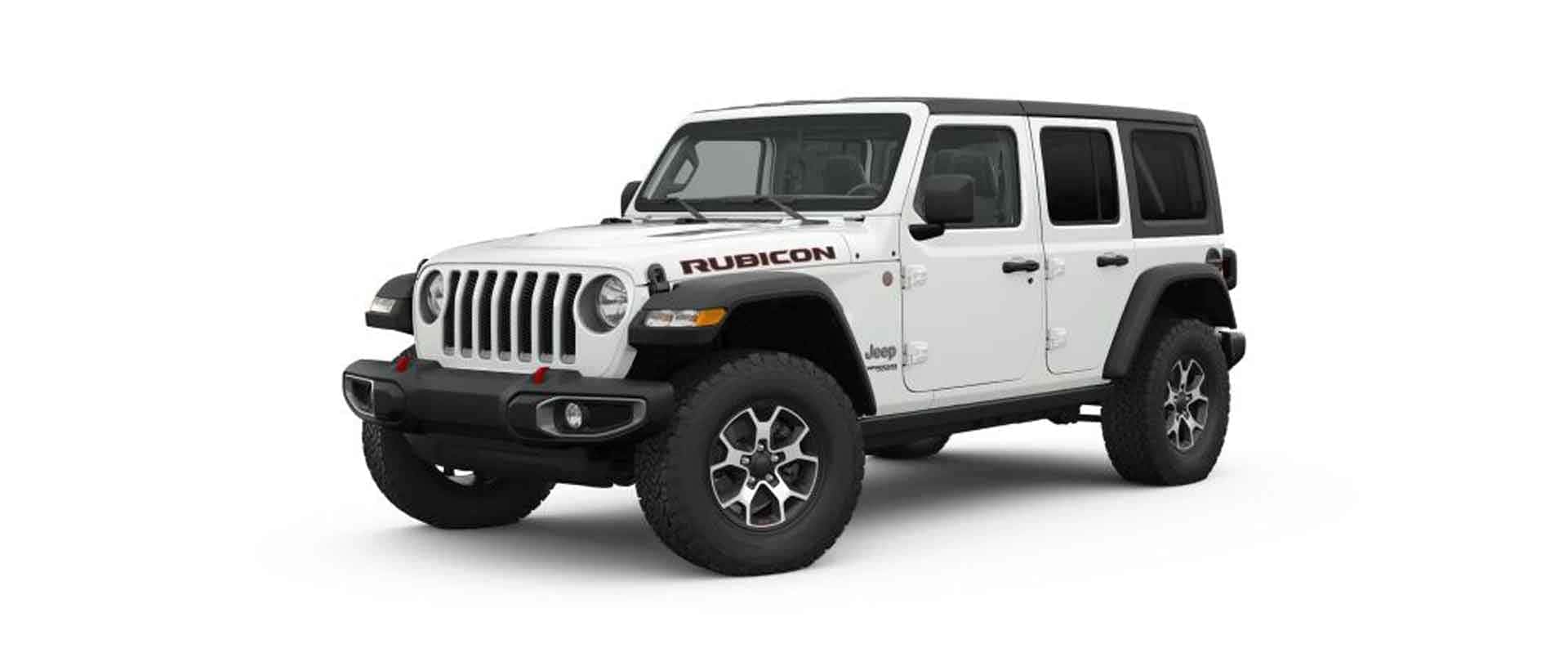 2018 Jeep Wrangler: Redesign, Aluminum Elements, Engines >> First Look Jeep Wrangler Jl Safford Cjdr Of Fredericksburg
2018 Jeep Wrangler: Redesign, Aluminum Elements, Engines >> 2018 Jeep Wrangler Accessories Parts At Carid Com
2018 Jeep Wrangler: Redesign, Aluminum Elements, Engines >> 2018 Jeep Wrangler How Does Jeep Redesign The World S Most
2018 Jeep Wrangler: Redesign, Aluminum Elements, Engines >> 2018 Jeep Wrangler Jl Still Steel Still Capable After All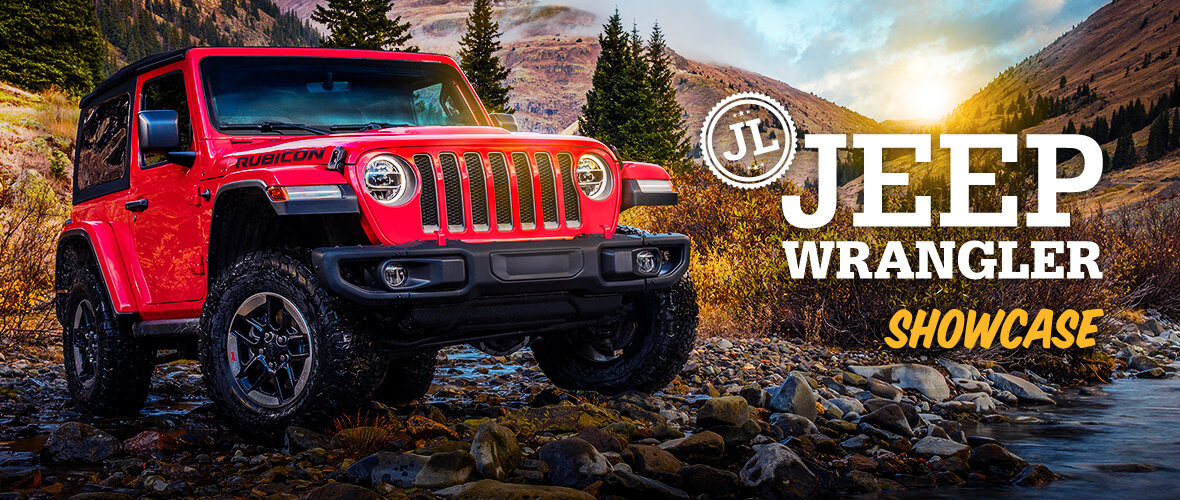 2018 Jeep Wrangler: Redesign, Aluminum Elements, Engines >> 2018 2019 Jeep Wrangler Jl Accessories Parts Quadratec
2018 Jeep Wrangler: Redesign, Aluminum Elements, Engines >> 2018 Jeep Wrangler Jl First Review Better Off Road And On
2018 Jeep Wrangler: Redesign, Aluminum Elements, Engines >> 2018 Jeep Wrangler Sheds Weight Adds Engine Options In L A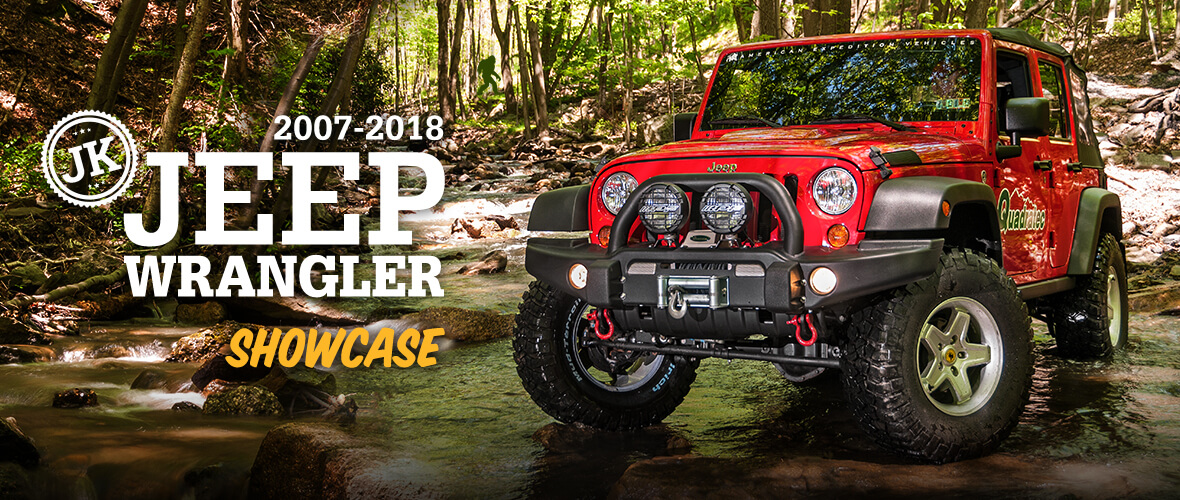 2018 Jeep Wrangler: Redesign, Aluminum Elements, Engines >> 2007 2018 Jeep Wrangler Jk Accessories Parts Quadratec
2018 Jeep Wrangler: Redesign, Aluminum Elements, Engines >> Jk Vs Jl Wrangler Jl Vs Jk Jeep Wrangler Cj Pony Parts
2018 Jeep Wrangler: Redesign, Aluminum Elements, Engines >> 2018 Jeep Wrangler Jl Still Steel Still Capable After All
2018 Jeep Wrangler: Redesign, Aluminum Elements, Engines >> 10 Things We Know About The 2018 Jeep Wrangler Get The
2018 Jeep Wrangler: Redesign, Aluminum Elements, Engines >> Differences Between 2018 Jeep Wrangler Jl And Wrangler Jk
2018 Jeep Wrangler: Redesign, Aluminum Elements, Engines >> 2018 Jeep Wrangler Off Road Suv Redesigned For Capability
2018 Jeep Wrangler: Redesign, Aluminum Elements, Engines >> 2018 Jeep Wrangler Preview Consumer Reports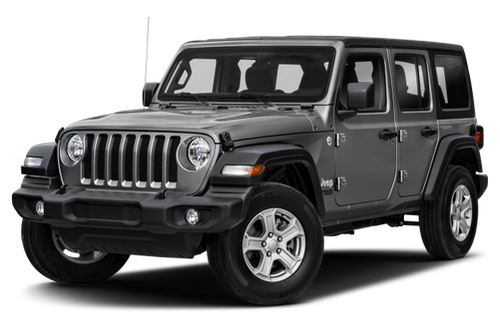 2018 Jeep Wrangler: Redesign, Aluminum Elements, Engines >> 2018 Jeep Wrangler Unlimited For Every Turn There S Cars Com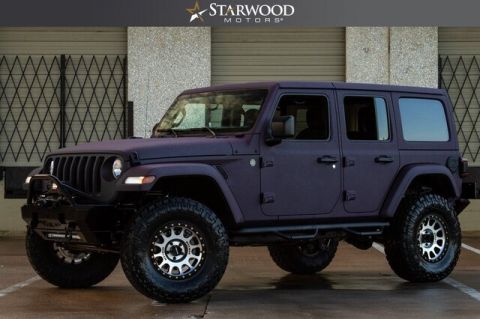 2018 Jeep Wrangler: Redesign, Aluminum Elements, Engines >> All Vehicle Inventory Starwood Motors
2018 Jeep Wrangler: Redesign, Aluminum Elements, Engines >> 2018 Jeep Wrangler Unlimited Sport S 1c4hjxdg0jw173693
2018 Jeep Wrangler: Redesign, Aluminum Elements, Engines >> Jk Vs Jl Wrangler Jl Vs Jk Jeep Wrangler Cj Pony Parts
2018 Jeep Wrangler: Redesign, Aluminum Elements, Engines >> Jeep Wrangler Jl Wikipedia
2018 Jeep Wrangler: Redesign, Aluminum Elements, Engines >> 2018 Jeep Wrangler News Specs Performance Release Date
2018 Jeep Wrangler: Redesign, Aluminum Elements, Engines >> Jeep Wrangler Parts Partsgeek Com
2018 Jeep Wrangler: Redesign, Aluminum Elements, Engines >> 2007 2017 New Design Jeep Wrangler Aluminum Fender Flare For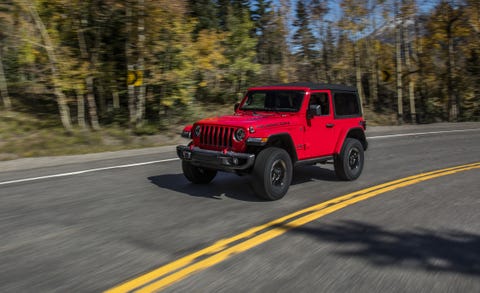 2018 Jeep Wrangler: Redesign, Aluminum Elements, Engines >> 2018 Jeep Wrangler First Drive Review Car And Driver
2018 Jeep Wrangler: Redesign, Aluminum Elements, Engines >> Jeep Wrangler Climbs Into Europe With 200 Hp Turbodiesel
2018 Jeep Wrangler: Redesign, Aluminum Elements, Engines >> 2018 Jeep Wrangler Revealed New Image Renderings Of All New
2018 Jeep Wrangler: Redesign, Aluminum Elements, Engines >> The 2018 Jeep Wrangler Gets A Mopar Makeover At L A Auto
2018 Jeep Wrangler: Redesign, Aluminum Elements, Engines >> Jeep Wrangler Jl Parts Accessories Best Wrangler Jl Off
2018 Jeep Wrangler: Redesign, Aluminum Elements, Engines >> 2018 Jeep Wrangler How Does Jeep Redesign The World S Most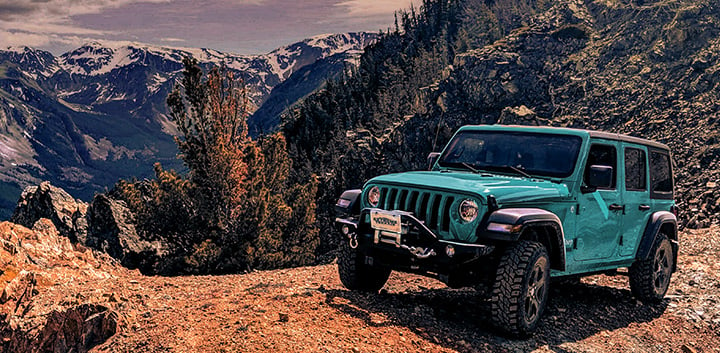 2018 Jeep Wrangler: Redesign, Aluminum Elements, Engines >> 2018 2020 Jeep Wrangler Jl Accessories Parts Extremeterrain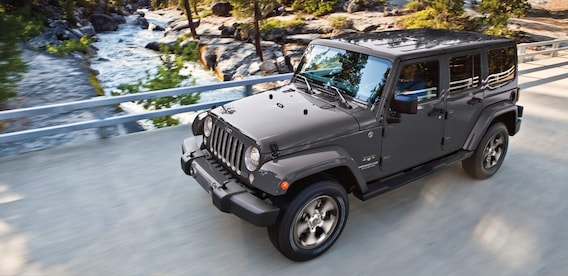 2018 Jeep Wrangler: Redesign, Aluminum Elements, Engines >> 2018 Jeep Wrangler Unlimited Lewisburg B Z Motors Cdjrf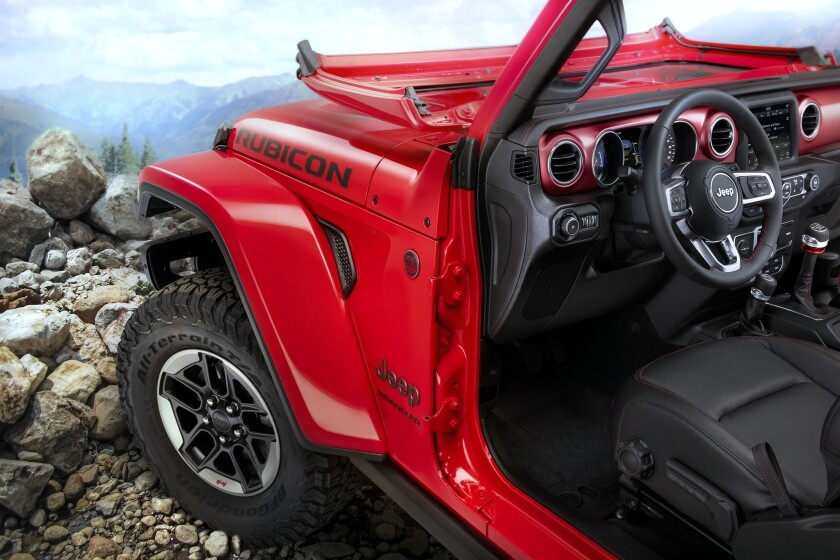 2018 Jeep Wrangler: Redesign, Aluminum Elements, Engines >> Jeep Wrangler Rubicon Treading Lightly With Technology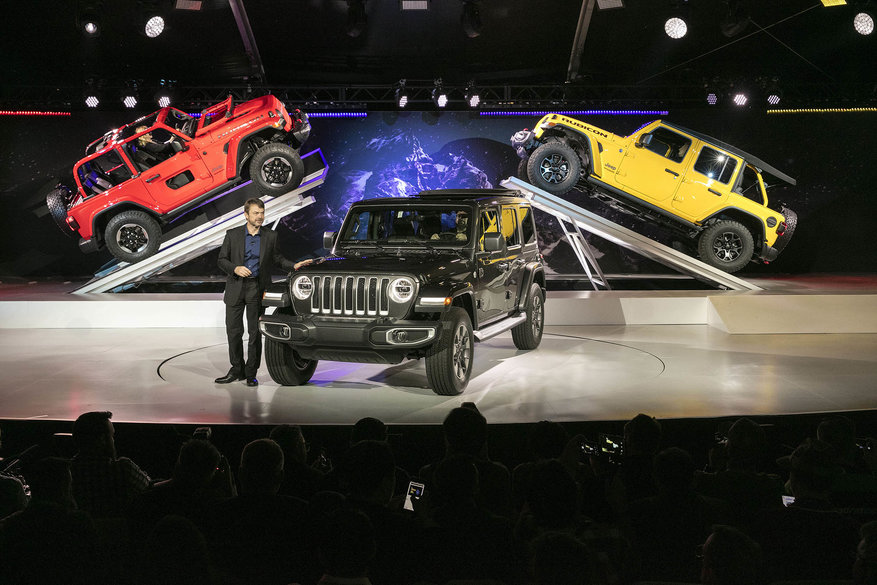 2018 Jeep Wrangler: Redesign, Aluminum Elements, Engines >> 2018 Jeep Wrangler Jl Walkaround Quadratec
2018 Jeep Wrangler: Redesign, Aluminum Elements, Engines >> Jeep Wrangler Gets Big Boost In Fuel Economy
2018 Jeep Wrangler: Redesign, Aluminum Elements, Engines >> Wrangler Afe Power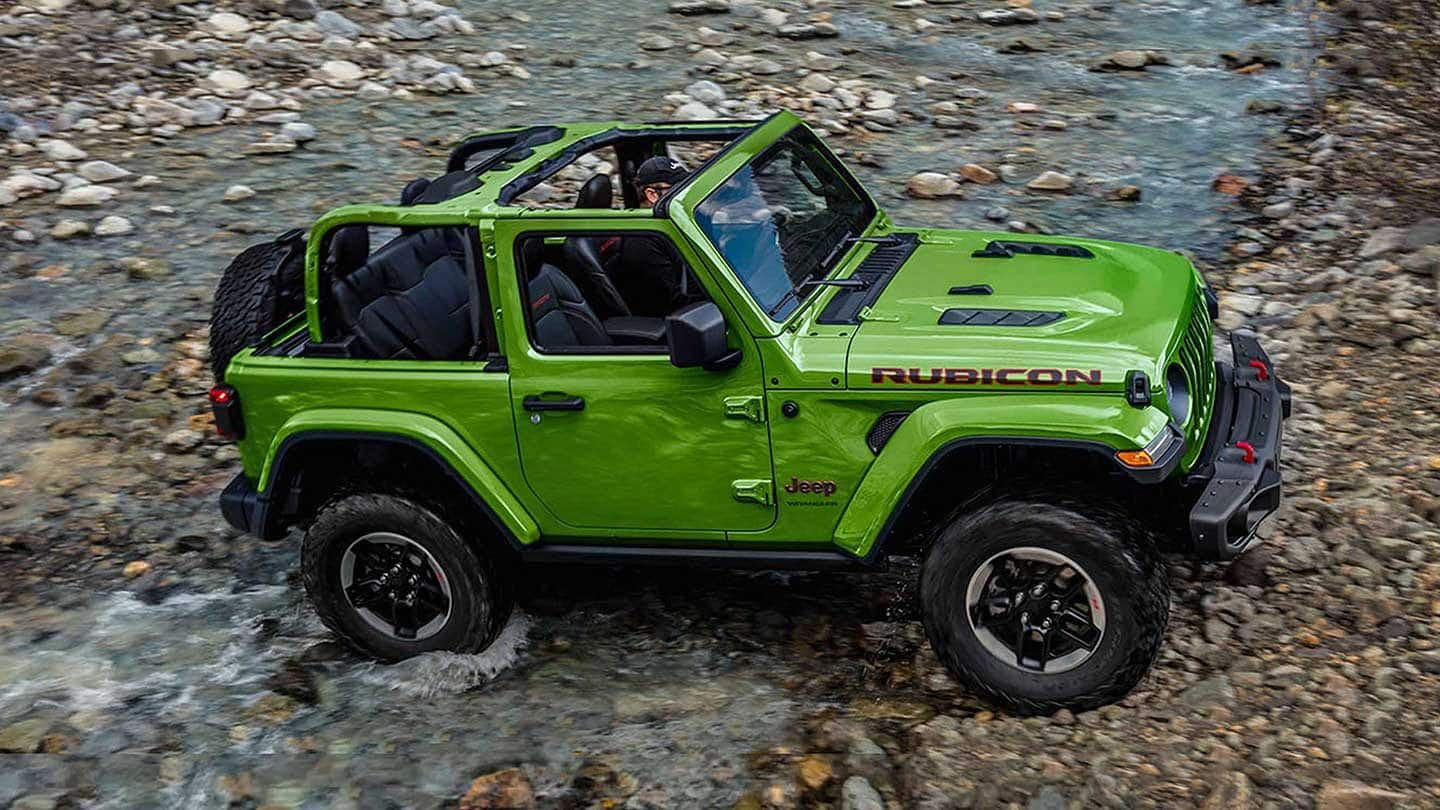 2018 Jeep Wrangler: Redesign, Aluminum Elements, Engines >> New 2019 Jeep Wrangler For Sale Near Ocean City Nj Middle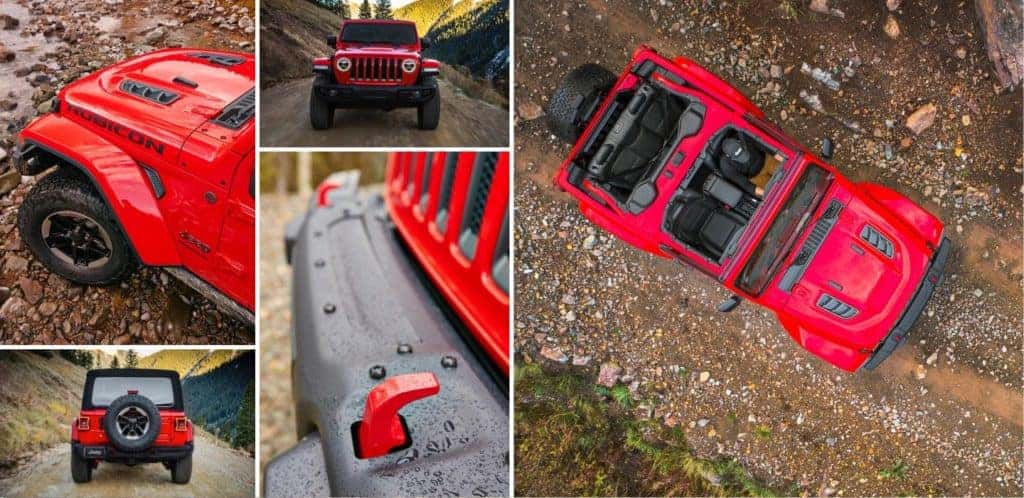 2018 Jeep Wrangler: Redesign, Aluminum Elements, Engines >> All New 2018 Jeep Wrangler Jl Diehl Cdjr Of Butler
2018 Jeep Wrangler: Redesign, Aluminum Elements, Engines >> Nowcar Differences Between The Jeep Wrangler Jk And