Chevrolet hurried to introduce new generation 2018 Chevy Equinox. It comes two years after this model experienced refresh in 2016. However, when we say to you that Equinox is just the step behind brand's top-selling Silverado it is clear why this vehicle is so important for the Chevy. With new generation design and powertrains, Equinox offers the perfect balance of everything you need and want, as they say from Chevrolet. So, why it is better?
New for 2018:
With the new generation Equinox advances on all fronts. It shifts to the new platform and presents new styling. It also comes with upgraded tech and safety features. But, it will also go with turbocharging and entire engine lineup is turbocharged. However, among engine options one will have option for turbo diesel engine as well.
2018 Chevy Equinox: New Platform
As one of the most important upgrades for the new 2018 Chevy Equinox is its new platform. It switches from the old Theta/GMT191 platform to new D2 architecture. It has much common with the architecture that underpins the newest Buick Envision. New platform extends the use of high strength steel which improves stiffens but weights less. New model architecture also includes significant increase in structural adhesives and in number off welds. This also improves rigidity and reduces weight. In total model is now as much as 400 pound lighter. In same time drag coefficient drops to 0.388.
However, the model also changes in dimensions. It is now more compact with 4.2 inches less in length while the wheel base loses 5.7 inches. Model is also 0.9 lower which improves aerodynamics. In width it gets 0.1 inch.
Sleeker Styling:
New platform comes in hand with new exterior look. Model gets inspiration from the new Malibu sedan and it is obvious when seen from the front. The headlights look more modern and narrower. They now sit in the straight line with new grille. The grille losses body-colored strip which divided it into two sections and more subtle chrome line takes its place.
The model also has new hood and profile side features swoopy lines that improves its look. Body cladding in lower body section also adds to its appearance.
On the rear side, model gets thinner horizontally-oriented taillights and keeps wraparound rear class. Area around the license plate looks more sculpted.
Peek inside:
On the inside, the Equinox mimics the latest design. Dash has similar look but in changed proportions. Center stack has slightly revised styling and it is shorter. Quality of materials seems to be better and model offers different upholstery options.
Cargo capacity remains at 63.5 cu ft. On the other hand, front and rear headroom benefits from the about inch of additional room. Front shoulder room also gets 1.4 inches while rear leg comfort loses less than a half of an inch.
Tech and Safety features:
The new Equinox brings upgraded MyLink infotainment system. It supports Apple Car Play and Android Auto. There is also a 7.0 or 8-inch screen options and 4G LTE WiFi hotspot. Keyless entry and ignition are now standard.
On the safety front, the model adds lane keeping assist, lane departure warning, forward collision warning with distance indicator, and low speed auto braking system. New are also Rear seat Reminder alert, safety alert seat and surround view cameras.
2018 Chevy Equinox: Turbocharged engine lineup
The new 2018 Chevy Equinox gets trio of turbocharged engines including turbocharged oil burner.
From the EcoTech family comes a 1.5 liter turbo four engine with direct injection. Power ability is 170 hp and peak torque is 203 lb-ft. Gasoline alternative will be a turbocharged 2.0 liter inline-4. It can produce 252 hp and torque of 260 lb-ft. Diesel powered models will get a 1.6 liter four-cylinder turbodiesel engine. It delivers 136 hp and 236 lb-ft of torque.
Two smaller engines will be paired to a six-speed automatic transmission. The 2.0 liter unit gets a new nine-speed automatic. Front-wheel drive is standard and all-wheel drive optional.
In terms of the fuel economy, the base 1.6 liter engine will return 31 mpg on the highways. Another gasoline should return 28 mpg highway. With diesel engine you should expect 40 mpg on the freeway.
2018 Chevy Equinox: Arrival, Price
The new 2018 Chevy Equinox should debut next spring. The price is yet to be revealed. Expect it to start from around $25, 000.

2018 Chevy Equinox: Redesign, Turbocharged, Diesel >> 2018 Chevrolet Equinox Completely Redesigned With Diesel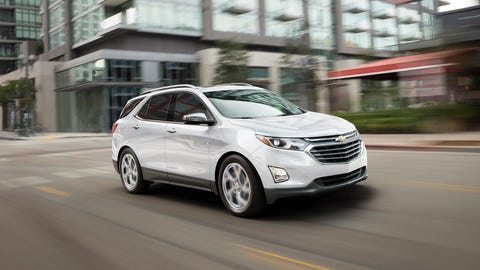 2018 Chevy Equinox: Redesign, Turbocharged, Diesel >> Chevy Equinox And Gmc Terrain Lose Diesel Engine For 2020
2018 Chevy Equinox: Redesign, Turbocharged, Diesel >> Chevrolet Introduces All New 2018 Equinox
2018 Chevy Equinox: Redesign, Turbocharged, Diesel >> 2018 Chevy Equinox Gains Turbo Power And An Optional Diesel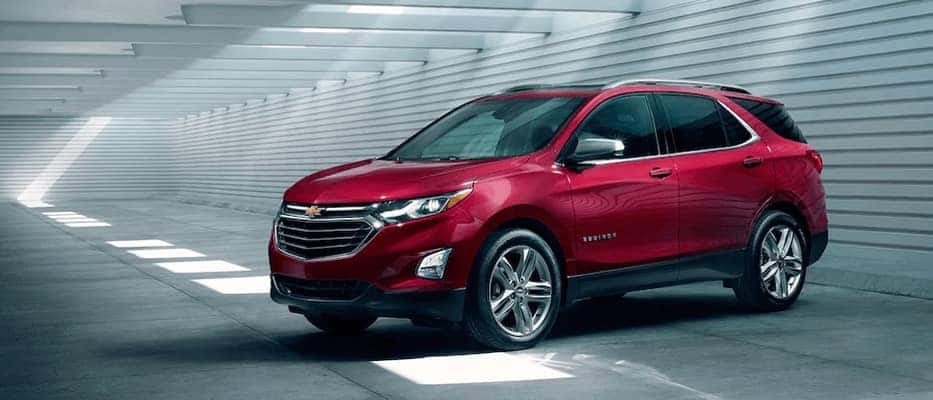 2018 Chevy Equinox: Redesign, Turbocharged, Diesel >> 2018 Chevrolet Equinox Performance Chevrolet Center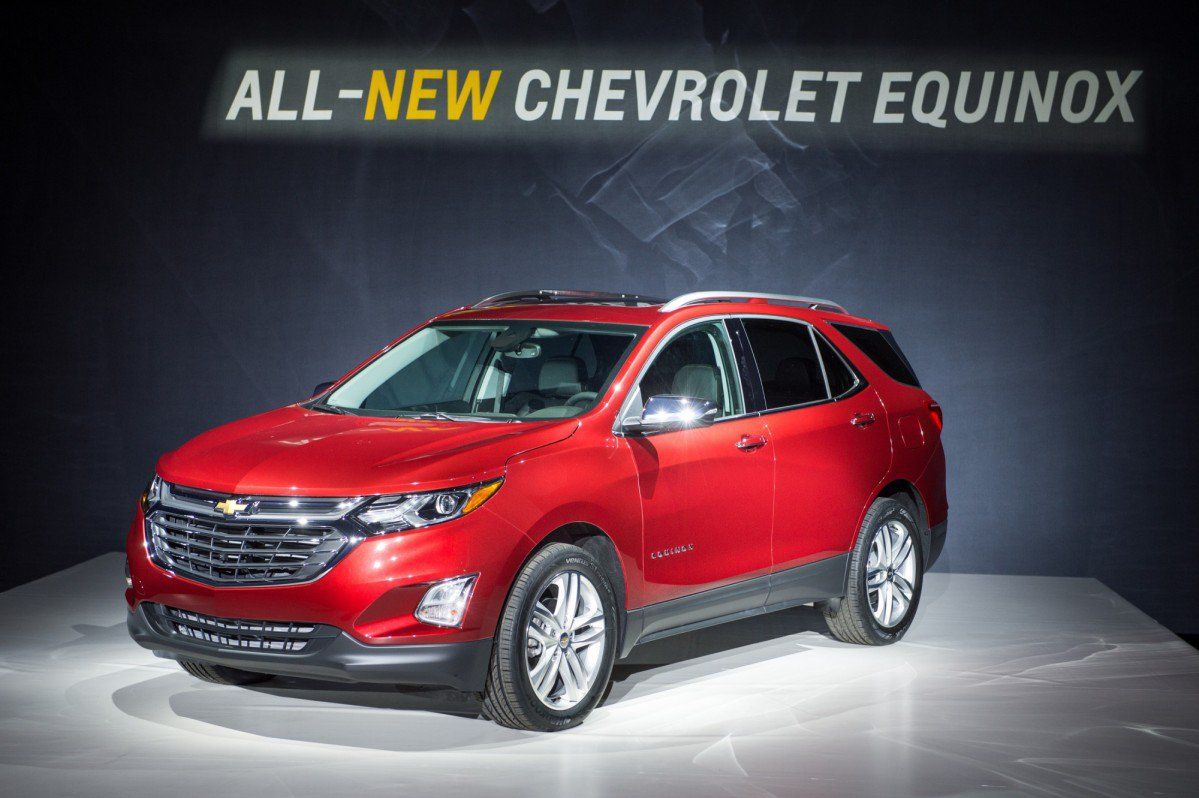 2018 Chevy Equinox: Redesign, Turbocharged, Diesel >> All New 2018 Chevrolet Equinox Goes All Turbo Gains 136 Hp
2018 Chevy Equinox: Redesign, Turbocharged, Diesel >> 2019 Equinox Small Suv Crossover Diesel Suv
2018 Chevy Equinox: Redesign, Turbocharged, Diesel >> Chevrolet Introduces All New 2018 Equinox
2018 Chevy Equinox: Redesign, Turbocharged, Diesel >> 2018 Chevrolet Equinox Sheds Weight Gains Turbo Engines
2018 Chevy Equinox: Redesign, Turbocharged, Diesel >> 2018 Chevrolet Equinox Review Ratings Edmunds
2018 Chevy Equinox: Redesign, Turbocharged, Diesel >> 2018 Chevrolet Equinox 1 5t Vs 2 0t A Tale Of Two Turbos
2018 Chevy Equinox: Redesign, Turbocharged, Diesel >> 2018 Chevy Equinox Diesel Review Going The Distance
2018 Chevy Equinox: Redesign, Turbocharged, Diesel >> 2018 Chevy Equinox Gains Turbo Power And An Optional Diesel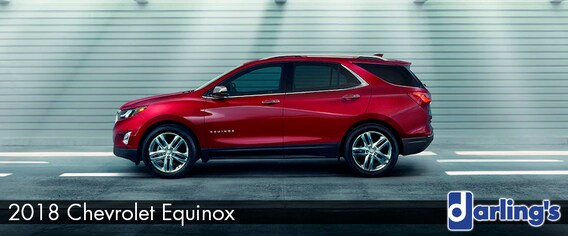 2018 Chevy Equinox: Redesign, Turbocharged, Diesel >> 2018 Chevrolet Equinox Darling S Chevrolet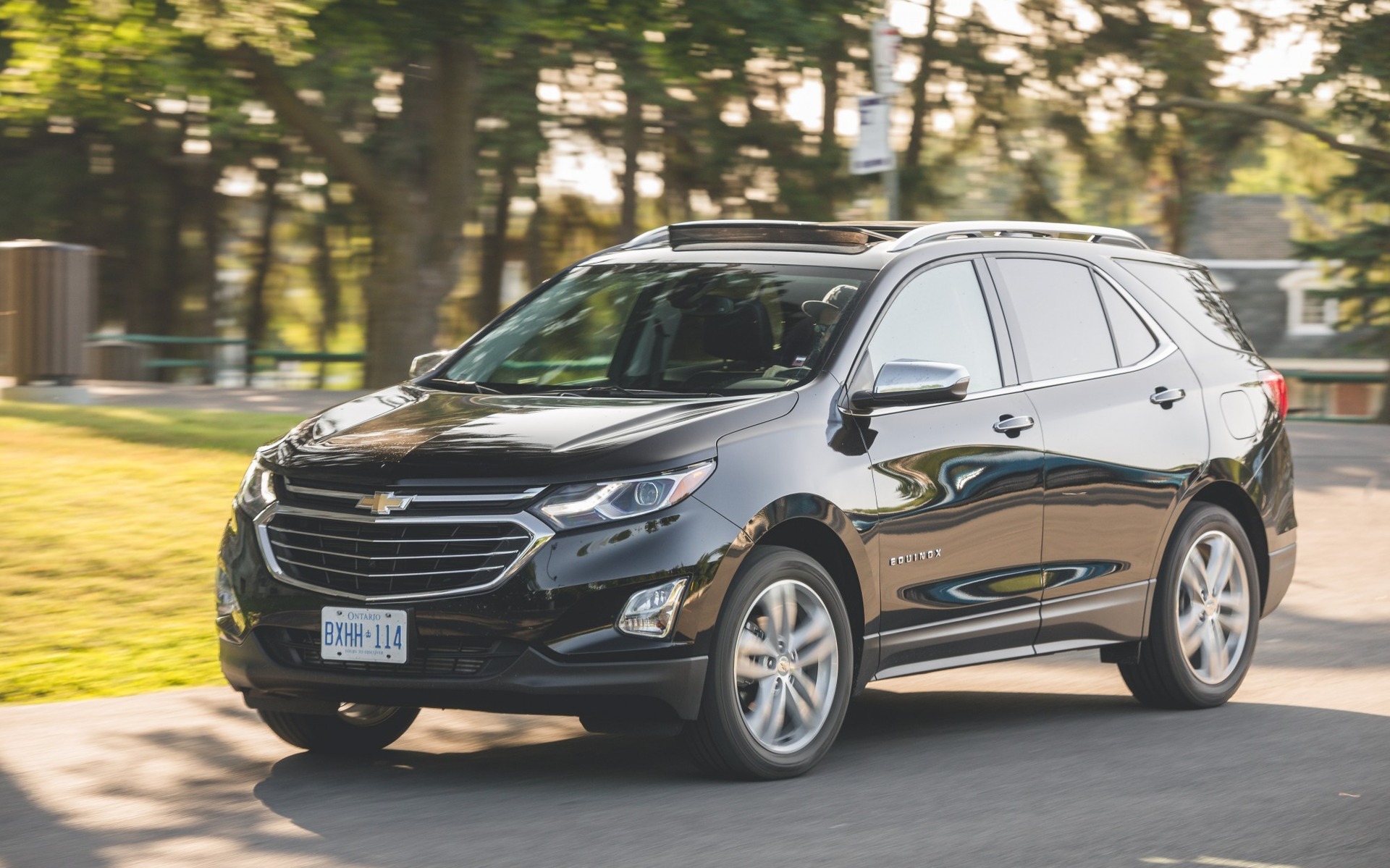 2018 Chevy Equinox: Redesign, Turbocharged, Diesel >> No More Diesel For The Chevrolet Equinox And Gmc Terrain
2018 Chevy Equinox: Redesign, Turbocharged, Diesel >> 2018 Chevrolet Equinox 2 0 Liter Quick Take Kelley Blue Book
2018 Chevy Equinox: Redesign, Turbocharged, Diesel >> 2018 Chevrolet Equinox Specials At Your Chevy Dealer In
2018 Chevy Equinox: Redesign, Turbocharged, Diesel >> 2018 Gmc Terrain Vs 2018 Chevrolet Equinox Head To Head
2018 Chevy Equinox: Redesign, Turbocharged, Diesel >> Drive Review 2018 Chevrolet Equinox Diesel
2018 Chevy Equinox: Redesign, Turbocharged, Diesel >> 2018 Chevrolet Equinox Review Carfax Vehicle Research
2018 Chevy Equinox: Redesign, Turbocharged, Diesel >> Chevrolet Equinox Wikipedia
2018 Chevy Equinox: Redesign, Turbocharged, Diesel >> 2018 Chevrolet Equinox Review First Drive News Cars Com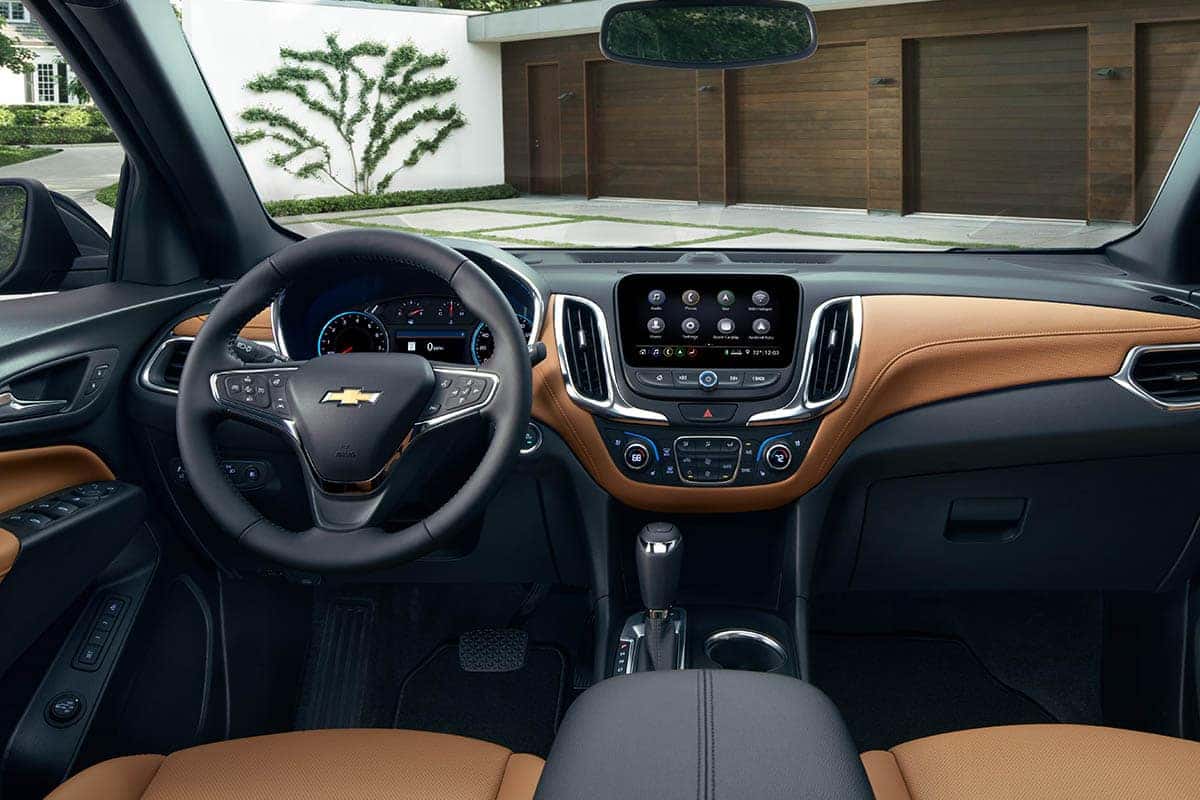 2018 Chevy Equinox: Redesign, Turbocharged, Diesel >> Chevy Blazer Vs Chevy Equinox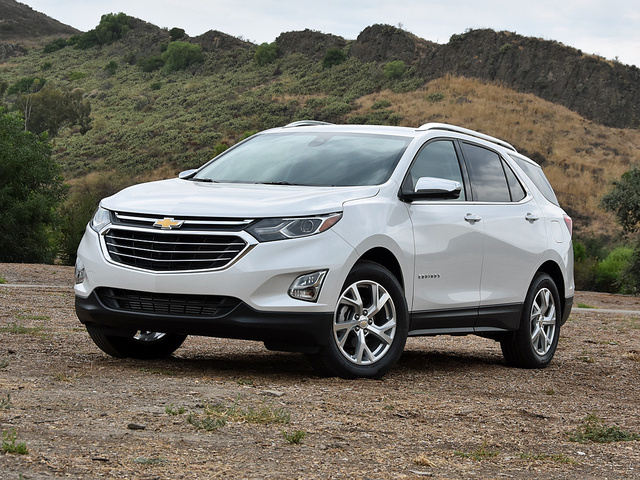 2018 Chevy Equinox: Redesign, Turbocharged, Diesel >> 2018 Chevrolet Equinox Overview Cargurus
2018 Chevy Equinox: Redesign, Turbocharged, Diesel >> 2018 Chevrolet Equinox 2 0t Driving Notes Automotive Fleet
2018 Chevy Equinox: Redesign, Turbocharged, Diesel >> New 2018 Chevrolet Equinox Lt Automatic Sport Utility
2018 Chevy Equinox: Redesign, Turbocharged, Diesel >> 8 Great Traits Of The 2018 Chevrolet Equinox And A Fatal

2018 Chevy Equinox: Redesign, Turbocharged, Diesel >> 2018 Chevy Equinox Review Clintonville Wi Klein Auto Group
2018 Chevy Equinox: Redesign, Turbocharged, Diesel >> 2018 Chevy Equinox Diesel Review Going The Distance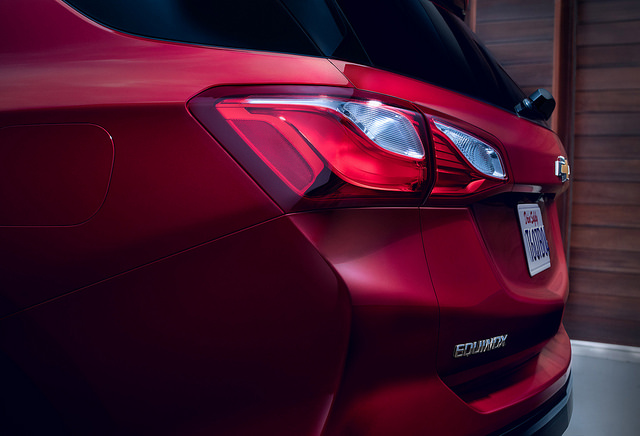 2018 Chevy Equinox: Redesign, Turbocharged, Diesel >> 2018 Chevy Equinox Landmark Chevrolet Inc
2018 Chevy Equinox: Redesign, Turbocharged, Diesel >> Redesigned 2018 Chevrolet Equinox Revealed Optional Diesel
2018 Chevy Equinox: Redesign, Turbocharged, Diesel >> 2018 Chevrolet Equinox Completely Redesigned With Diesel
2018 Chevy Equinox: Redesign, Turbocharged, Diesel >> Pin On 2017 Chevrolet Equinox
2018 Chevy Equinox: Redesign, Turbocharged, Diesel >> 2018 Chevrolet Equinox Review The 2018 Equinox Is Great If
2018 Chevy Equinox: Redesign, Turbocharged, Diesel >> 2018 Chevy Equinox Diesel Review Going The Distance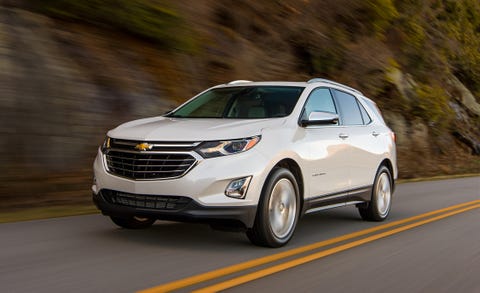 2018 Chevy Equinox: Redesign, Turbocharged, Diesel >> 2018 Chevrolet Equinox First Drive Review Car And Driver
2018 Chevy Equinox: Redesign, Turbocharged, Diesel >> 2020 Chevy Equinox Small Suv Crossover 2 Row Suv
2018 Chevy Equinox: Redesign, Turbocharged, Diesel >> 2018 Chevrolet Equinox Preview News Cars Com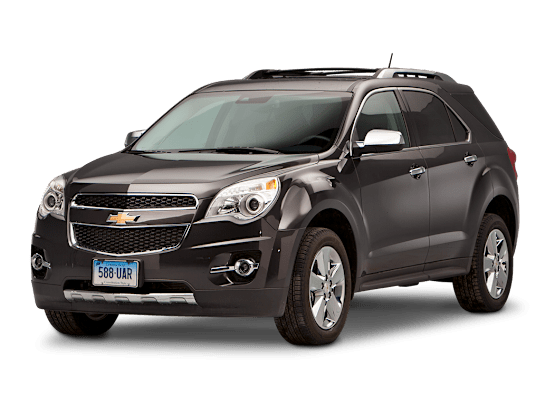 2018 Chevy Equinox: Redesign, Turbocharged, Diesel >> Chevrolet Equinox Consumer Reports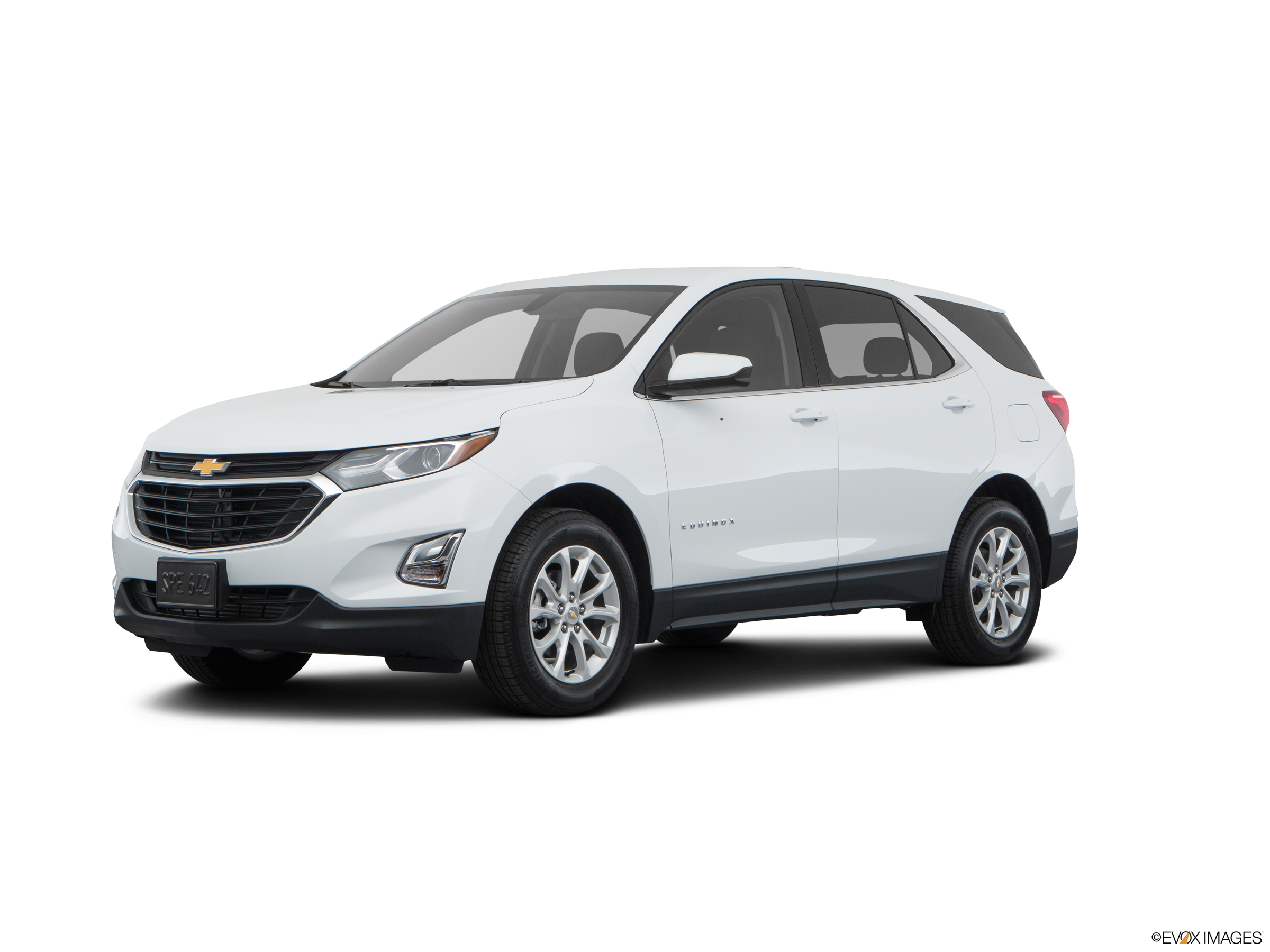 2018 Chevy Equinox: Redesign, Turbocharged, Diesel >> 2019 Chevrolet Equinox Pricing Ratings Expert Review
2018 Chevy Equinox: Redesign, Turbocharged, Diesel >> 2018 Chevrolet Equinox Debuts With 40 Mpg Diesel Option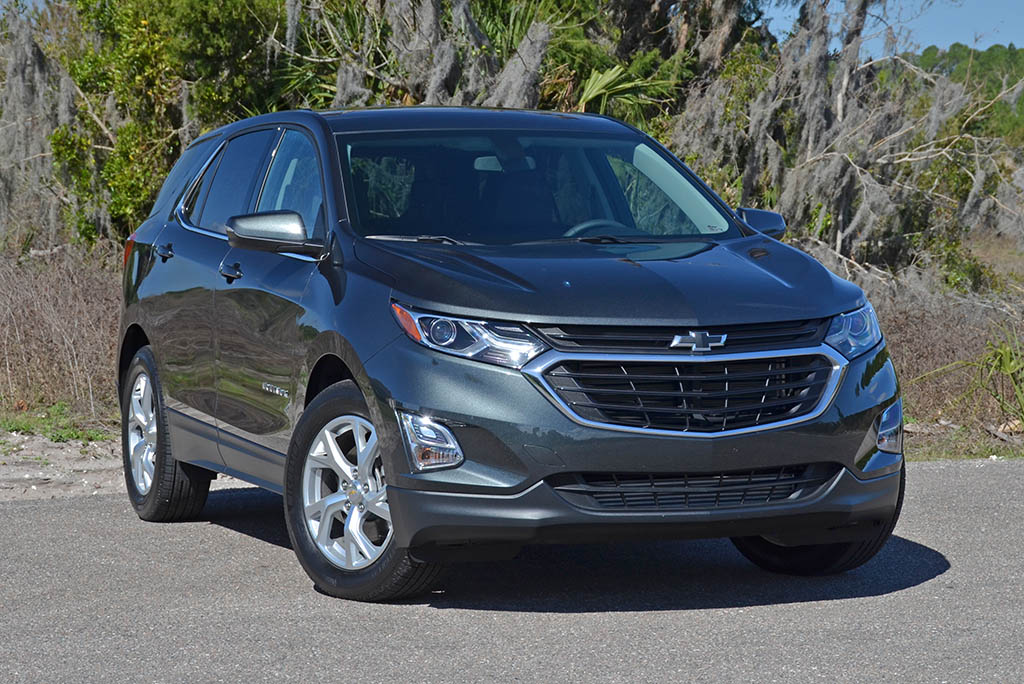 2018 Chevy Equinox: Redesign, Turbocharged, Diesel >> 2018 Chevrolet Equinox Lt 2 0t Awd Review Test Drive
2018 Chevy Equinox: Redesign, Turbocharged, Diesel >> 2018 Chevrolet Equinox Prices Reviews And Pictures U S
2018 Chevy Equinox: Redesign, Turbocharged, Diesel >> 2019 Chevrolet Equinox Review Autotrader
2018 Chevy Equinox: Redesign, Turbocharged, Diesel >> 2019 Chevy Equinox Trims L Vs Ls Vs Lt Vs Premier
2018 Chevy Equinox: Redesign, Turbocharged, Diesel >> All New 2018 Chevrolet Traverse To Debut Jan 9
2018 Chevy Equinox: Redesign, Turbocharged, Diesel >> 2018 Chevrolet Equinox Review Finally Up To Par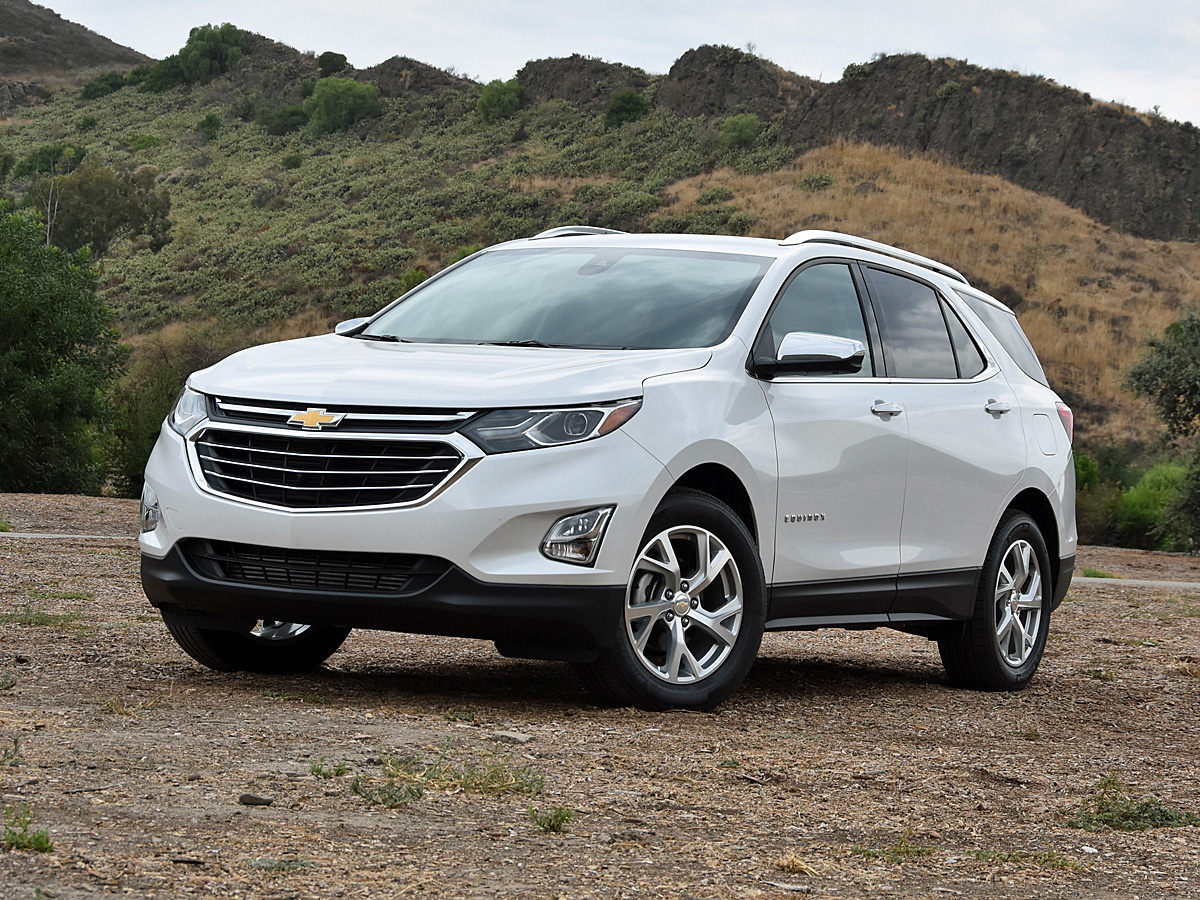 2018 Chevy Equinox: Redesign, Turbocharged, Diesel >> 2018 Chevrolet Equinox Overview Cargurus
2018 Chevy Equinox: Redesign, Turbocharged, Diesel >> Chevrolet S 2018 Equinox Diesel Boasts Segment Topping Fuel
2018 Chevy Equinox: Redesign, Turbocharged, Diesel >> 2019 Chevrolet Equinox Review The Risk Averse Suv Roadshow